Whether you consider yourself a fan or not, you'll probably be able to name a handful of Coldplay's most iconic hits that they've released over the past 20 years. Since their debut in 1996, the band have gradually become a household name thanks to their undeniably catchy tunes and positive lyrics. To celebrate the British rock band, Candlelight is paying them homage with this magical tribute concert taking place in Kansas City this summer.
Get ready to hear classical renditions of Coldplay's biggest hits at the remarkable Gem Theater for an evening that every fan of the band will enjoy. You'll see how the flickering glow of candlelight lights up this marvelous early 20th century venue while the melodies of one of the most successful bands of all time echo around you.
Coldplay have broken record after record when it comes to streaming and touring achievements. With such high demand from fans across the world, it's hard to deny the success and impact the band have had throughout their career. To celebrate the band's accomplishments, Candlelight invites you to this extraordinary tribute concert that pays homage to Coldplay's most cherished hits.
Luckily for Coldplay fans, the evening's program consists of fan-favorites such as Speed of Sound and Trouble as well as iconic singles like Fix You and Yellow. Hear the band's most successful hits in addition to their lesser-known songs adored by fans at this enchanting tribute to the iconic rock band.
After having enormous success around the world—in cities like London, Manchester, Madrid, Barcelona, and Paris—Candlelight brings its unique experience to Kansas City to pay tribute to one of the most popular and influential rock bands in the world.
For the safety of our audience, all of the candlelight will be provided through flameless candles.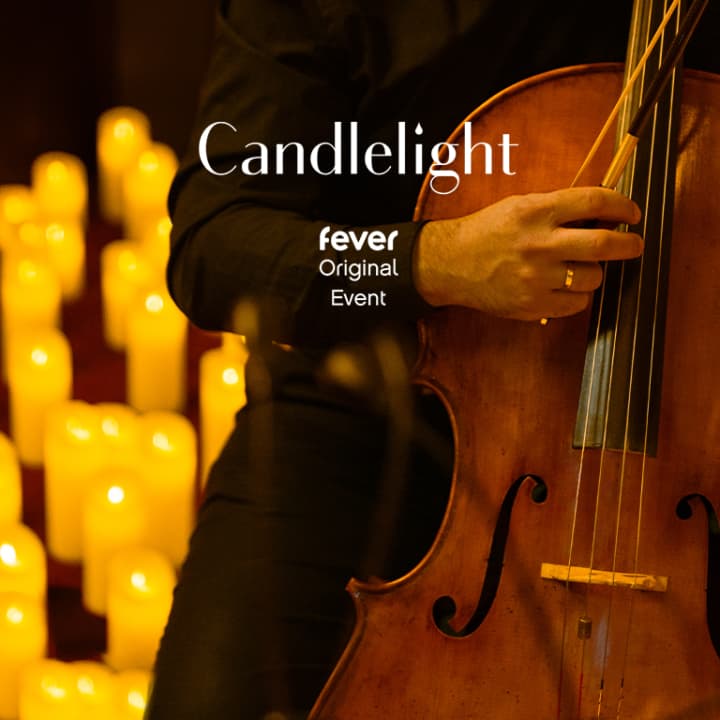 Candlelight: A Tribute to Coldplay
June 16, 2023 6:30 PM
From $30.00
---