By now you've definitely heard the news—Miss Americana is coming to Kansas City in July! And the Candlelight series has the perfect original event for you to get in the "Lavender Haze" mood. Unwind in an intimate setting bathed in the glow of hundreds of candles as a string quartet serenades you with classical renditions of Taylor's chart-topping hits. This Taylor Swift Candlelight tribute is a must for both true Swifties and casual listeners alike.
Fountain City Quartet will take to the stage at the Gem Theater and perform awe-inspiring classical renditions of the icons greatest tracks. The likes of "Love Story" and "Lover" are otherworldly melodies when played beyond the 1912 facade of a historic theater.
Since the release of her latest album, Midnights, the usual excitement surrounding any move Taylor makes has emerged. What's more, she continues to make headlines thanks to the spectacular performances she has given so far on her Eras Tour. From diving elegantly into stages to performing a 44-song setlist in the space of three hours, Taylor Swift's is an infallible artist entirely devoted to her work.
Experience her biggest hits like never before at an intimate Candlelight concert at the Gem Theater. "Wildest Dreams", "All Too Well", and "Invisible String" are some of the fan favorites being recreated on the night. So, grab your most Swift-style "Cardigan" and get ready for an unforgettable evening inspired by everything from pop to indie folk music.
After having enormous success around the world—in cities like London, Manchester, Madrid, Barcelona, and Paris—Candlelight brings its unique experience to Kansas City to pay tribute to one of the most popular and influential artists in the world.
Candlelight can show you incredible things at this sensational show in Kansas City. Invite a friend, go with your family, or savor every Taylor-inspired sound by yourself in a welcoming environment.
Note: For the safety of our audience, all of the candlelight will be provided through flameless candles.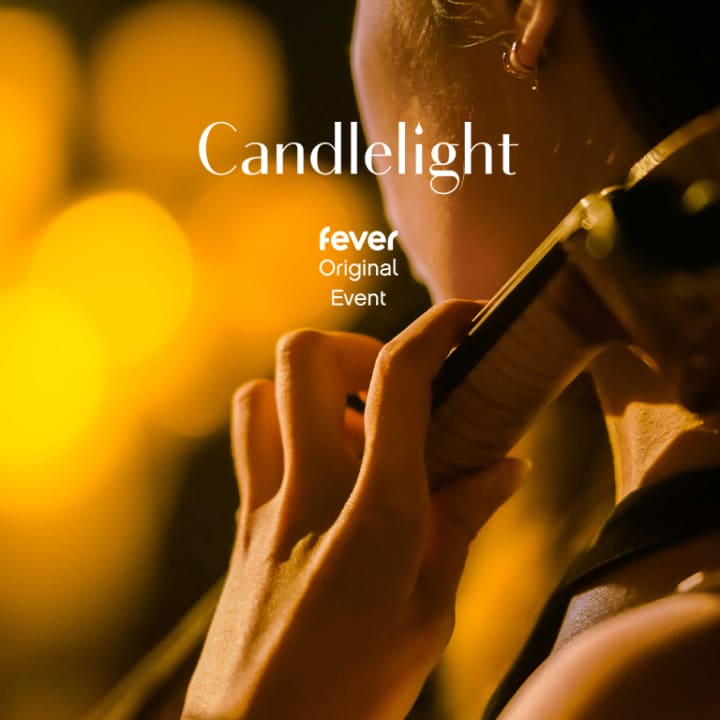 Candlelight: A Tribute to Taylor Swift
July 14, 2023 6:30 PM
From $35.00
---